The cafe list seems to be getting a life of it's own now and demands to be be kept updated!
Two new additions today – The Deli in Audlem, not open Sunday, but just down the road from our usual haunt if we turn up on another day and the Old Priest House is full!
The second, although probably not a club run destination, deserves a plug anyway for a bold new cycle cafe venture.
The Urban Cycle Cafe, Phoenix Park, Runcorn. Nicely decked out, and as Runcorn features on many a LEJOG route as a stopover, might be a useful place to grab well needed fuel!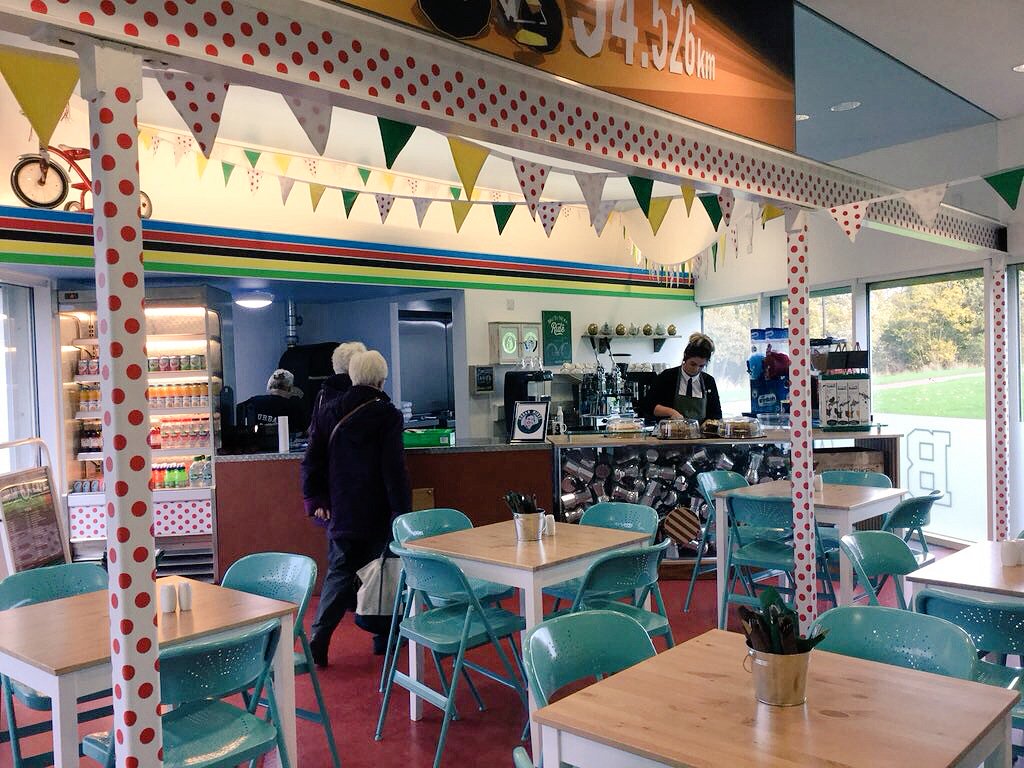 See the map for locations. Searchable like all of the cafes.
Keep the cafe suggestions coming, and if you see a cafe that you use – give me a brief review, and a rating 1 – 5, with 5 being the best, 1 (or even less!) well, if it gets you well needed fuel to get home… 🙂